Contact:
Holly Singleton at 530-510-5000 for more information on Registered Haflinger horses!
Cowboy Bob, Apha reg. #802,753, born 3/24/2003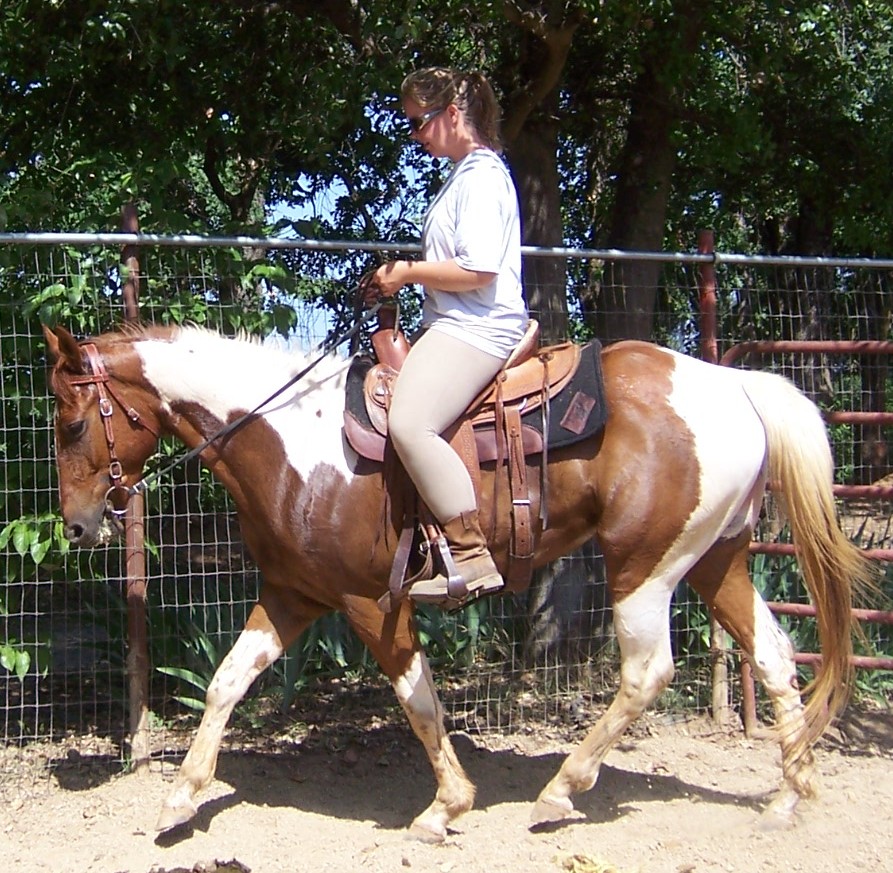 Bob can stay barefoot on all but the worst rocky ground.
He has great legs, stands 15.2 hands tall. Has a great light mouth and easy sides. Nice conformation and very comfortable to ride. This is a no hassle gelding that will go trail, show or performance. Unlimited potential.
View his pedigree here: http://www.allbreedpedigree.com/Cowboy+Bob+Olena